ISHC Global Tourism and Travel Agency, a bridge between you and every point in Turkey along with the places you want to see in the world, offers you a perfect holiday experience by organizing travels that can be accessed in the easiest way to every location you want.
Besides its personal travel plans, ISHC Global makes a difference with its long years of experience in corporate travel and organizations. ISHC Global, which plans every moment of your corporate travels, is committed to creating successful organizations that will provide maximum benefit.
ISHC Global Tourism and Travel Agency, which provides professional solutions to its guests' individual and corporate travel demands with its experienced team, is a Group A travel agency registered with the Republic of Turkey Ministry of Culture and Tourism. ISHC Global plans all your travel and events on your behalf with its friendly, fast decision-making, advanced ticket sales, hotel reservation, organization planning representatives, and coordination. All you have to do is set out and enjoy.
ISHC Global Tourism and Travel Agency, a member of Turkey Travel Agencies Association (TÜRSAB), provides domestic and international air ticket sales, hotel reservations, car rentals, visa procedures and airport transfers within the wide network. All of these are carried out quickly with advanced technological infrastructure and unforgettable travel details are planned. ISHC Global Tourism and Travel Agency offers professional services to its guests in Turkey and abroad to turn their travels into unforgettable memories.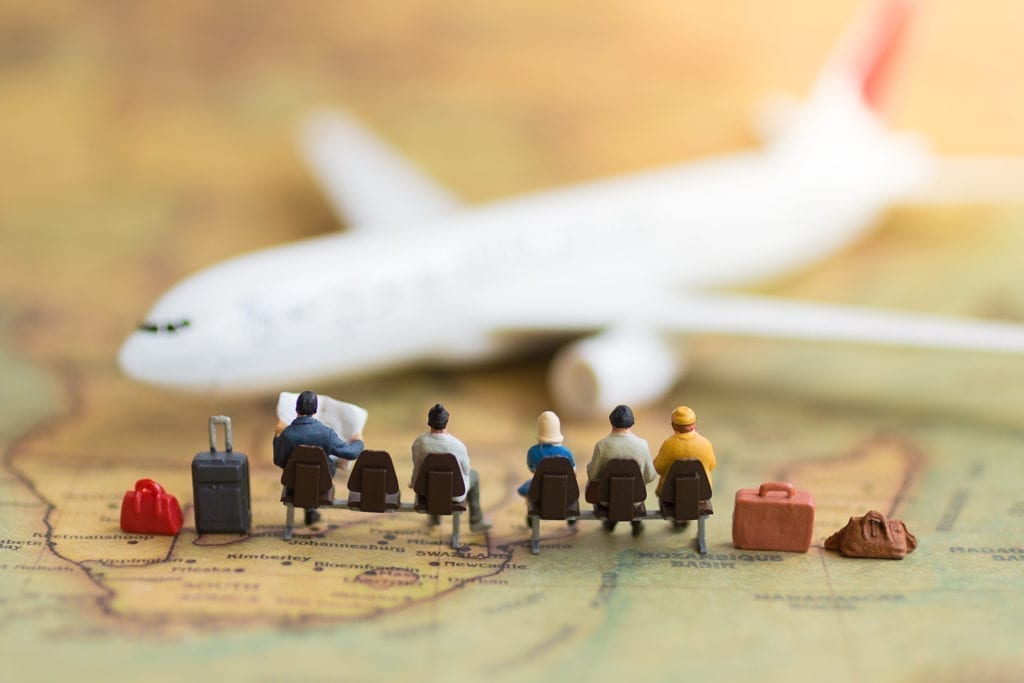 We are at your side when planning your travels! With ISHC Global Tourism and Travel Agency, a member of TÜRSAB, you can benefit from economical and comfortable transfer services in Turkey and abroad. During individual and corporate travels, you can reach the airport in the city you are traveling to, and ensure your hassle-free transfer to your hotel.
We provide transfer services at every stage of your journey with our companies located in our professional network. We offer excellent transfer services in every segment that will meet the needs of our guests who want car rental during their travels, from VIP vehicles to buses, minivans or minibuses.
Whether you are traveling on a one-person trip, with your family, or on a corporate business trip, contact the ISHC Global expert team to make all your transfers without hassle during your journey. From your airport and hotel transfers to your daily trips to any country in the world you can get professional support from the friendly experienced team of ISHC Global for all transfer services up to your needs.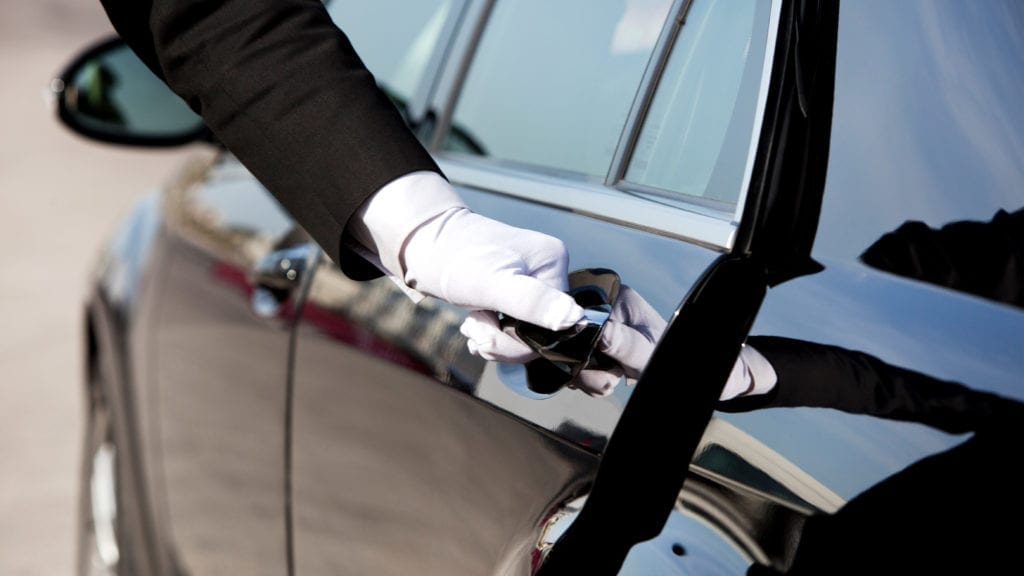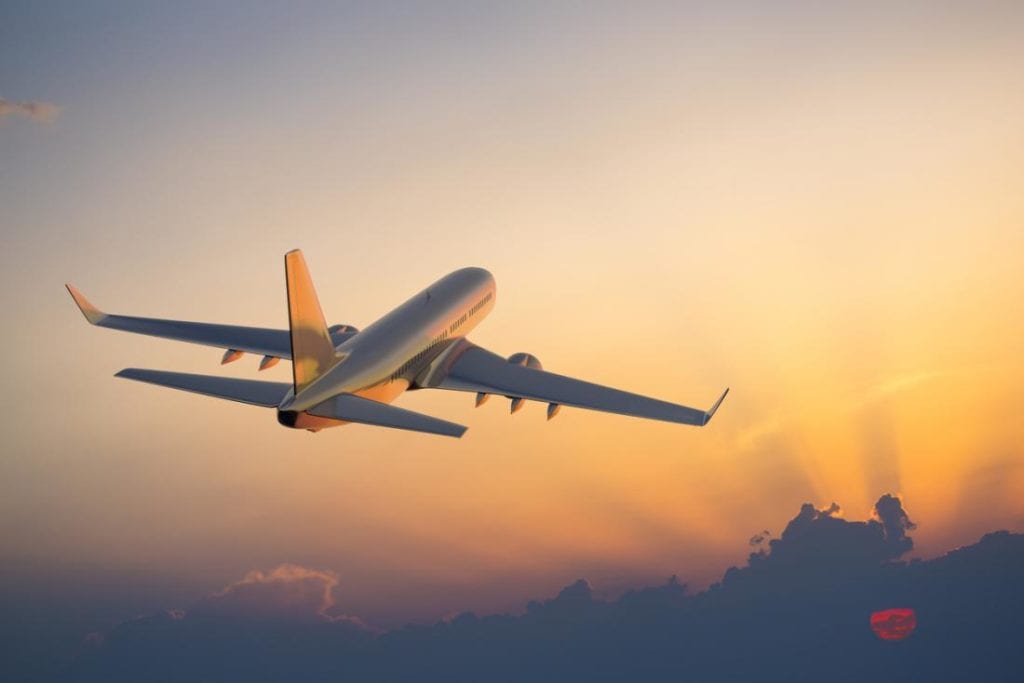 ISHC Global Tourism and Travel Agency conducts air ticket booking and sales operations of the world's leading airlines, particularly those serving in Turkey. These services are provided with the experienced and professional team of ISHC Global.
Using state-of-the-art technology and international reservation systems, ISHC Global offers a customer satisfaction-oriented service with individual ticket sales services, as well as economic group air ticket reservations and corporate deals.
Offering professional solutions for domestic and international air ticket sales and organization services, ISHC Global provides solutions that will make airport transfers and visa procedures easier for guests. ISHC Global is committed to offering you a privileged journey.
Never worry if you want to travel to a country where you need to get a visa! ISHC Global Tourism and Travel Agency's experienced professional team makes your visa procedures on your behalf and keeps a close eye on the whole process. You can take advantage of ISHC Global's strong network to provide a fast, economical and trouble-free visa for the country you want to visit. ISHC Global successfully fulfils the visa requirements of European countries, the United States, Far East countries and many other countries.
It is possible to get rejection for your application because of a simple error during the visa procedures. To avoid such problems, consult a specialist. Get the support of ISHC Global's expert team for visa applications, making appointments for visa applications, checking the eligibility of the required documents, filling in visa forms, submitting them to the relevant units, following the process and finally delivering your passport to you. With the years of experience of ISHC Global, you just focus on your trip!