ISHC Global Health Consultancy, one of the leading companies in the health sector, significantly reduces the health expenses of corporate companies, particularly insurance companies, thanks to the Third-party administrator (TPA) service developed by a visionary perspective. Owing to this service, developed by analyzing the true needs of the sector, our international partners, namely insurance companies and institutions, can serve in accordance with the internal dynamics of the health sector of Turkey in the long term and in a sustainable system.
The main focus of the Third-party administrator (TPA) service is to significantly reduce the costs of the insurance and assistance companies, which are our business partners, without compromising on quality. Our experienced and professional team in national and international regulations, payments, health expenditures and invoicing processes effectively finalizes all the files of our corporate customers.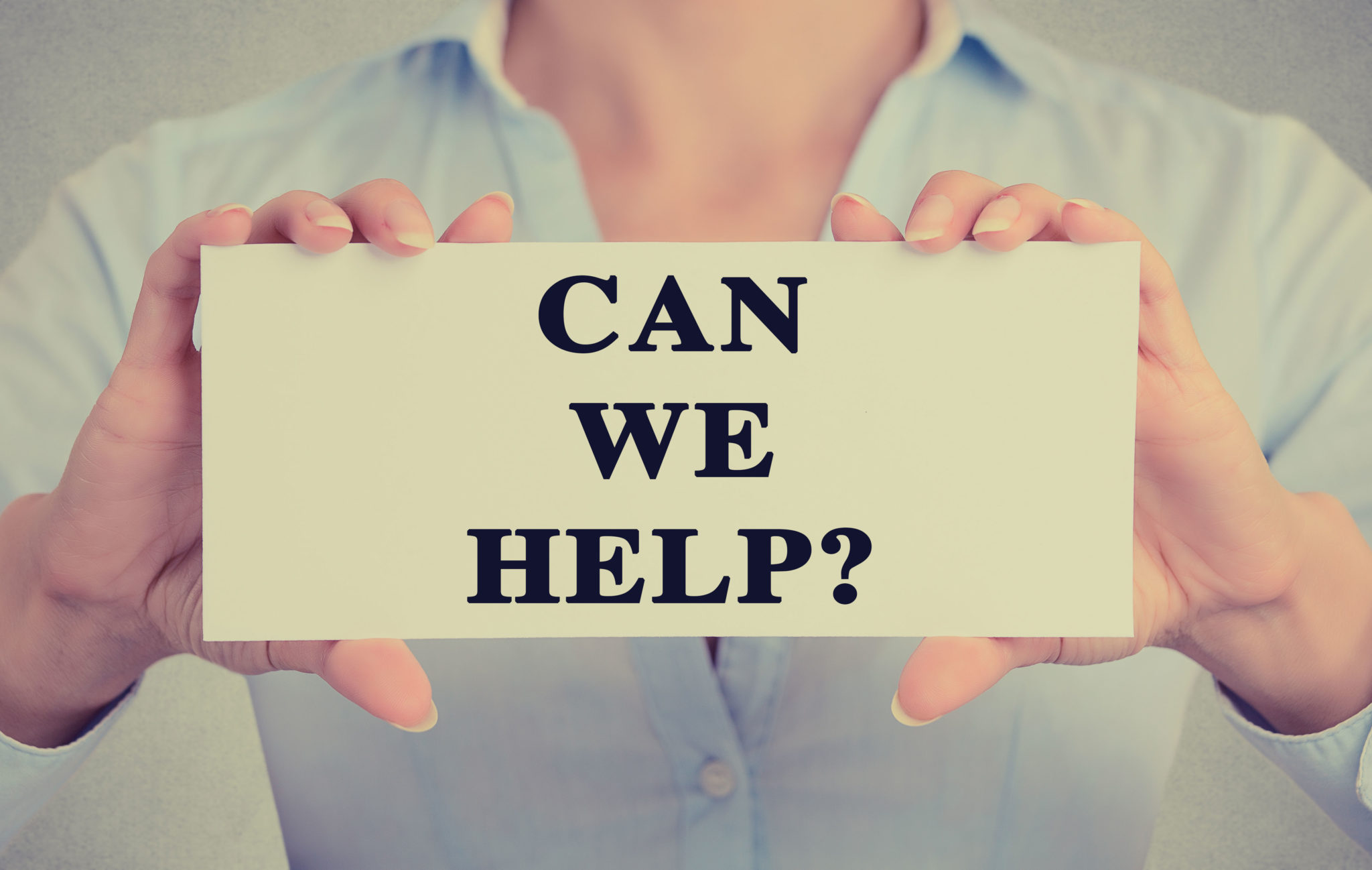 In context of Third-party administrator (TPA), we make agreements on favourable prices with health organizations and through our wide health care network that reaches to every corner of Turkey, we offer a special cut back model to all our partners. Our customers' demands and needs are analyzed in detail, our experienced team, closely familiar with financial functioning of the health sector in Turkey, provide a contract management appropriate to our projects of our business partners. With this contract, a significant decrease is observed in the health expenditures of our customers, who have access to all health services at reasonable rates. While reducing costs, healthcare services are offered without compromising on quality.
Cost Containment
Case Management
Claim Audit Solutions
Claims Management
Contract Management
Medical Network Management
Placement of Guarantee Letter
Direct Billing
Reimbursement Services
Liaison with Insurance Companies
Pharmacy Benefit Management
One of the most important services in Third-party administrator (TPA) offered by ISHC Global Health Consultancy is cost containment. Our national and international business partners achieve significant savings in medical costs by the "Turkey-wide medical cost management services" that we provide.
The saving model primarily includes the prevention of excessive and inappropriate health services offered for diagnosis and treatment. These excessive services can physically and mentally harm the patient and increase the healthcare expenses of insurance companies and individual customers.
Based on this increase in cost, treatment follow-up services are integrated with the cost management services in ISHC, and our experienced team finalizes all medical files in the most appropriate way. Thanks to the cost management services, significant savings are achieved in the insurance plans, the accuracy of the files can be determined and the early detection of high-cost files and the timely notification to the insurance company can be carried out.
Cost Management Services:
Establishing Service Network
Evaluation of Medical Requirements
Medical Services Deception Control
Monitoring of Medical Files
Reduction of Medical Expenses