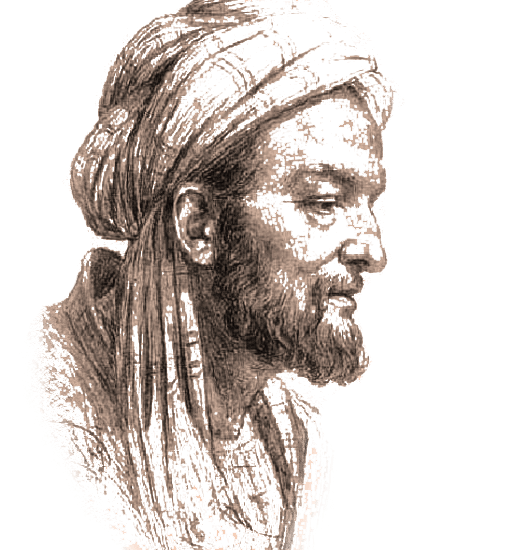 WHO WE ARE
ISHC Global Health Consultancy, operating in Turkey, conducts national and international operations on health and insurance management and on education and tourism fields and provides consultancy services.
ISHC Global Health Consultancy, which was initially established to operate in the field of health tourism, expanded its range of activity while continuing to improve its service quality over time. ISHC Global Health Consultancy, one of the leading companies in the field of medical assistance and health tourism, successfully accomplishes important national and international organizations with its deep experience and expert team.
ISHC Global Health Consultancy has been performing insurance management and health management operations for more than 15 years. We cooperate with competent and reliable local partners and offer assistance services to international companies and organizations in Turkey.
ISHC Global Health Consultancy has many years of experience in health expenditure management and health insurance and it cooperates with international insurance companies within the scope of health expenditure management (TPA) offers cost containment in health expenditures.
ISHC Global Health Consultancy continues to expand its activity range in international markets by offering a quality service that respects ethical values and provides satisfaction with a system that is easily accessible and integrated with the national and international health institutions and organizations.
ISHC Global Health Consultancy, which provides a wide range of health care services, is the leading consultant and organizer company of the sector in international student exchange and physician training programs. Students from various countries of the world are assured of receiving education in Turkey, and the quality of the health sector in Turkey is promoted through training programs prepared for doctors abroad. ISHC Global Health Consultancy, with its main field being medical services, provides consultancy services to patients from different geographies of the world and introduces them to specialist doctors.
ISHC Global Health Consultancy, with its mission of developing a quality, easily accessible and integrated working model that can meet the needs of people in different cultures living in all corners of the world regarding health, tourism and education fields aims to be a global brand with its quality services through a system with fully equipped team and network of experts where ethical values are protected.
OUR TEAM
ISHC Global Health Consultancy is powered by a team of professionals in the field of health and insurance, and a network of high-quality services that make it perfectly sustainable.
In addition to its professional management and operation team, ISHC accommodates specialist doctors from all medical branches, nurses, distinguished academics, health and insurance professionals, and consultants. This team is able to evaluate its experience in a coherent manner and performs all travel agency services meticulously, as well as monitoring and evaluating the health insurance process and cost management, medical advice, and treatment process.
ISHC's professional team provides detailed information flow to all parties in all processes, prevents over-billing and reporting, and plays an active role in cost control services. The multi-lingual professional team of ISHC, who can easily meet the demands from different countries of the world with their medical knowledge, is committed to helping people within the framework of ethical rules.
ISHC's professional team, which ensures that all processes with international institutions, hospitals, insurance companies, governments, doctors and patients are maintained in an integrated manner, provides 24/7 consultancy services to patients and organizations looking for reliable partners.