Wherever you are in the world, ISHC Global Health Consultancy is at your side for all your needs … ISHC, one of the leading companies in the sector, offers national and international solutions to institutions and individuals within the scope of "Assistance Services", which is among its main fields of activity.
ISHC, which has a global network with its solution partners in many countries of the world, provides organizations that meet the needs of institutions and individuals in a short time with assistance services. ISHC continues to increase its service quality every year with a working model that is compatible with international standards and developed with a visionary approach. Our multinational, multi-lingual ISHC assistance team closely monitors all innovations in the world and integrates the most up-to-date applications and services successfully. ISHC, which has been able to incorporate new assistance services in accordance with the needs in a short time, continues to expand its service network with its reliable partners worldwide.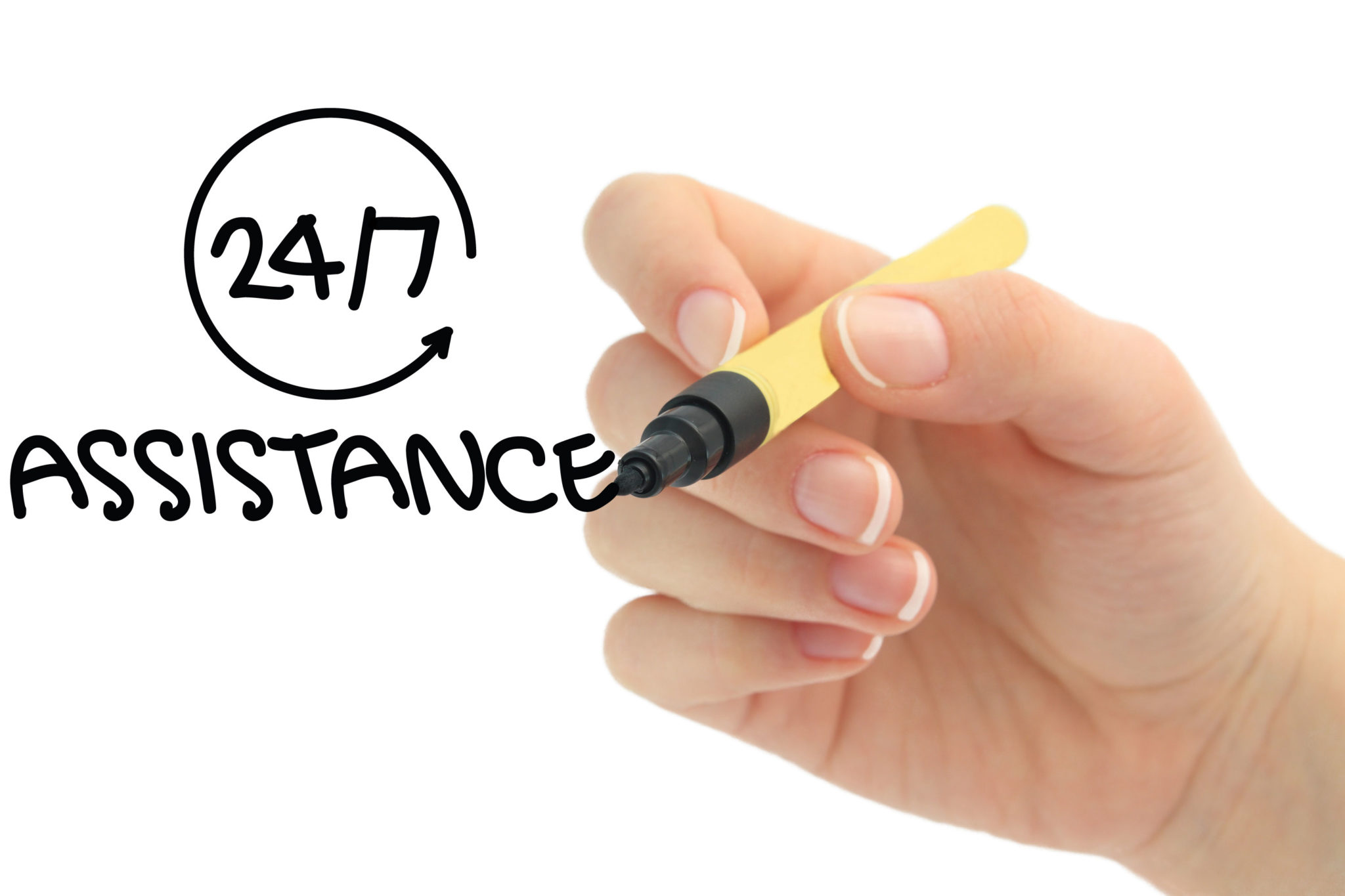 Our team, which is specialized in national and international regulations, provides 24/7 assistance services to companies and legal entities/persons as well as patients from abroad.
You can contact our operation team if you would like to get support from an expert and reliable team for all assistance services.
Medical Transport
Ambulance Services
Medical Case Management
Collection of Medical Records
Emergency Notification
Provof Medical Equipment
Procurement of Eye Glasses
Procurement of Prescribed Medication
Embassy or Consulate Referral Services
Visa Assistance Services
Funeral Transfer Services
Medical Translation and Interpreting
Legal Consultancy Services
Travel Planning